I love to teach and lead experientials
I speak, lead workshops, and facilitate retreats on the topics of embodied Kabbalah, spiritual innovation, and religious evolution. My offerings are available online or in person.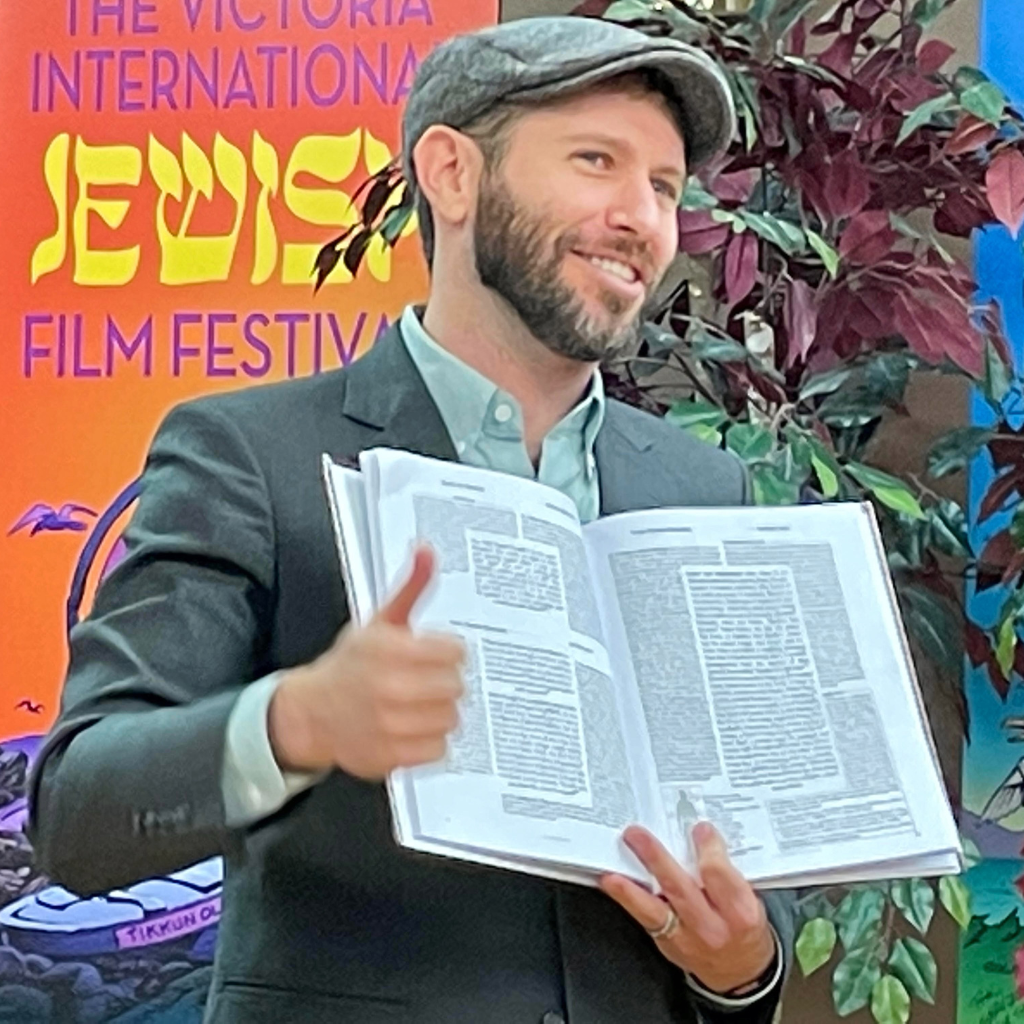 In-person and Virtual Offerings
Services Offered:
Keynotes
Workshops
Guest Sermons
Retreats
Storytelling
Music, Movement, and Meditation
Featured Topics
The Mind/Body/Spirit Connection in Kabbalah
How to Find Deep Refreshment and Improve Your Work
Resilience: Learning from Our Mistakes
How All Religions Change and Why It's a Good Thing
Hebrew Letters and Mystical Archetypes
"Tolkien" Judaism and Kabbalistic Jedis
Connect
Considering bringing Matthew to your community?
---