Biography
Some might say that I was born to be a spiritual innovator and to open the gates of Jewish wisdom to people yearning for a way in. However, just because some might say it, does not make it true. In reality, it has been a long journey to find my way into this calling.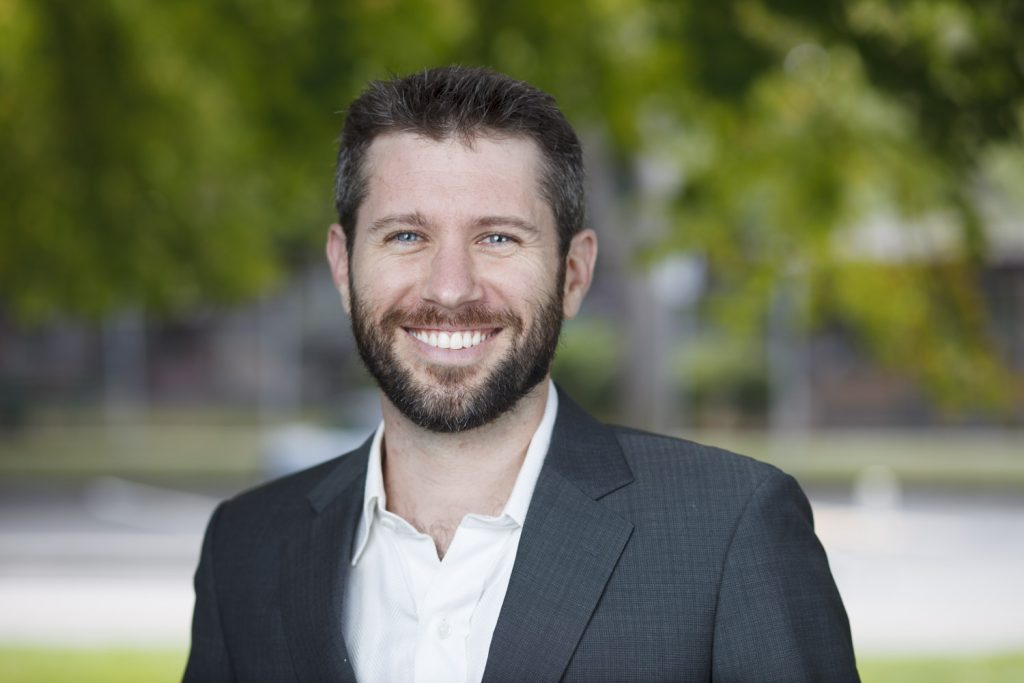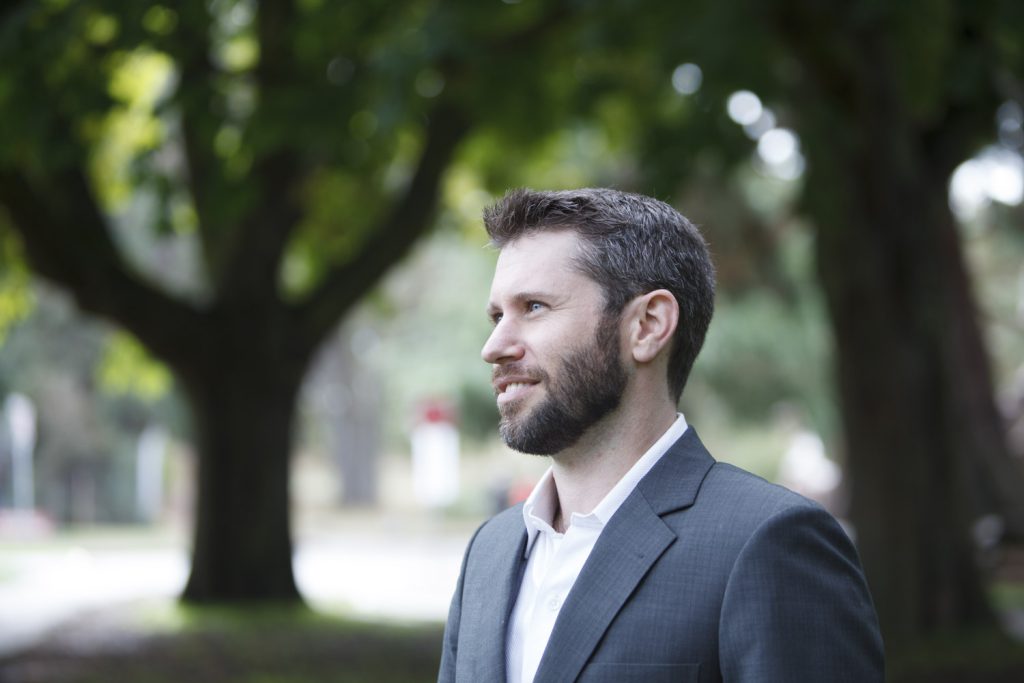 When I was a child in Calgary, Alberta, the adults around me thought I would be anything from a doctor to a mathematician, or perhaps a professional ping-pong player. Up until my mid-teens, when I wasn't competing in racket sports or dribbling a basketball, I was focusing on school work with a special fondness for the hard sciences. At the age of sixteen, however, I stepped into a class on Jewish mysticism that changed my life forever.
That fortuitous moment began my inner and outer search for transformational wisdom that has lasted until this day. Along the way, I explored practices and beliefs from spiritual traditions of the East and West, gained insight from a multitude of psychological approaches, and found unique beauty in each of the denominations of Judaism. I also learned the immeasurable value of being honest with myself and found tools and lifestyle choices to support inner growth and self-awareness.
As a teacher and counsellor, I draw on this experience and knowledge to help students of diverse backgrounds tap into their own essential truths. In this ever-evolving information age, where big ideas and advice abound, the skills of a spiritual ally—sharing teachings with no-strings-attached and empowering people to become their most authentic selves—are a precious commodity. I deeply value the balance between presenting esoteric teachings in a way that is readily accessible (and in English!), while also creating the context for individuals to find their own voice and thrive. It is incredibly important for me to be able to provide access to Jewish mysticism and wisdom to those who feel alienated, confused, or intimidated by traditional routes.
~Matthew Ponak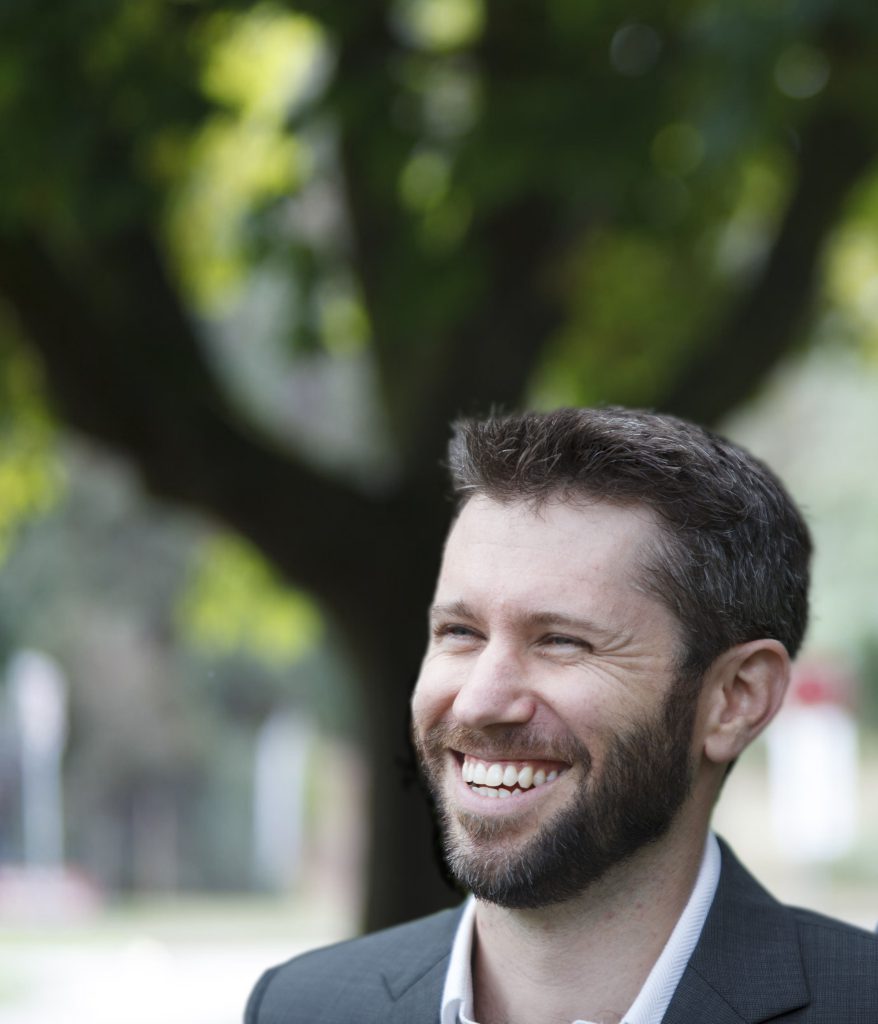 My Qualifications
Certified Focusing Professional (Focusing is a body-centred introspective method)
Masters in Contemplative Religions from Naropa University (A Buddhist-inspired University teaching meditation and experiential religious studies)
Ordained as a Rabbi from Hebrew College (My studies focused on Jewish Mysticism, including Kabbalah)
Testimonials
"Learning with Rabbi Matthew is an intellectual adventure marked with song and ruach. He eagerly shares his broad range of knowledge and in-depth experience with anyone lucky enough to listen. I love how he can introduce new perspectives on old ideas, skillfully taking lessons from past chassidic masters and combining them with the latest concepts in Qi Gong, meditation and philosophy. His infectious smile and amazing energy are real motivators for his students. If I had any complaint, if you could even call it that, I would say that in every class he suggests new books and sources that I would love to explore but never have enough time for!"
"Matthew combines two sets of qualities that are not usually found together: deep Jewish erudition, sharp insights, and understanding of our rich textual tradition on the one hand, and on the other, a contemporary sensibility and an accessible menshlichkayt that allows him to reach and inspire people of any age. He knows what he is talking about, AND you can talk to him!"
"As a curious female octogenarian my spiritual journey has been long and challenging. Now as I dance towards death I have found in Matthew Ponak an exceptional life teacher. He is young enough to be my grandson, yet brings that digital-savvy wisdom of youth, grounded in the body, related to the Kabbalah and Torah, which has helped me integrate, becoming whole by finding pleasure and joy in everyday existence."