Hi, I am Rabbi Matthew Ponak
I teach Jewish mysticism to help people connect with their innate wisdom, calm, and strength.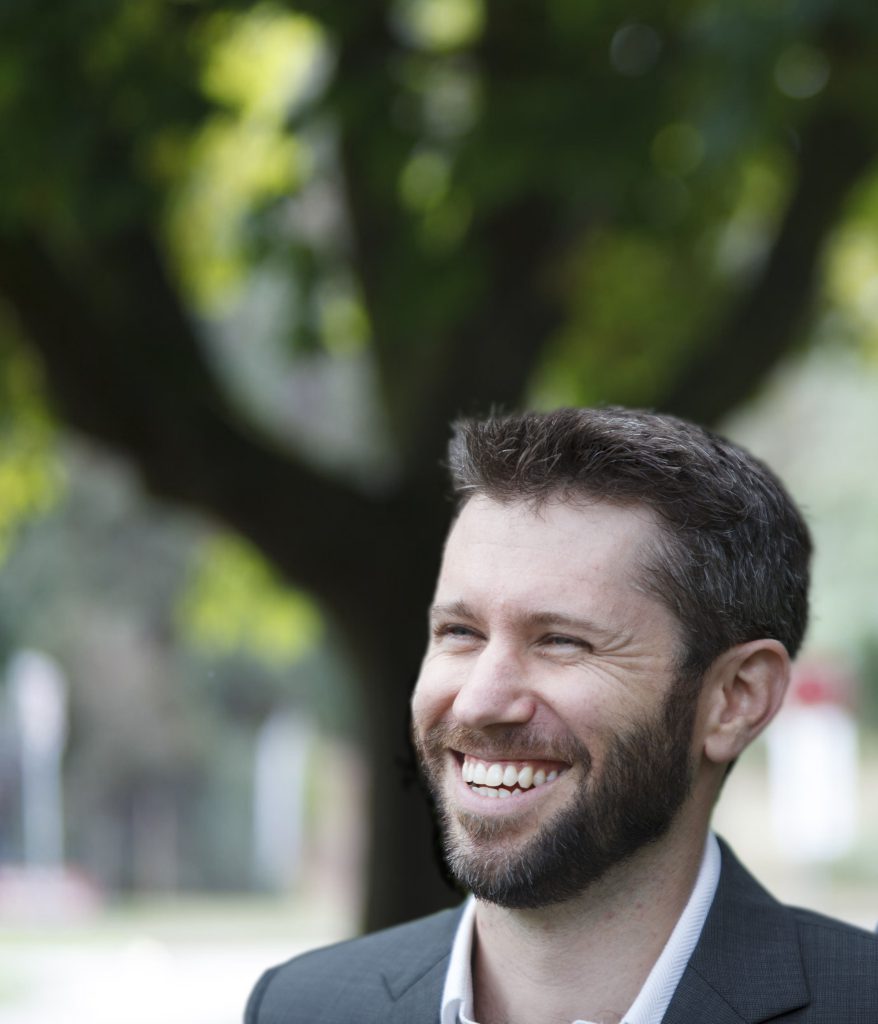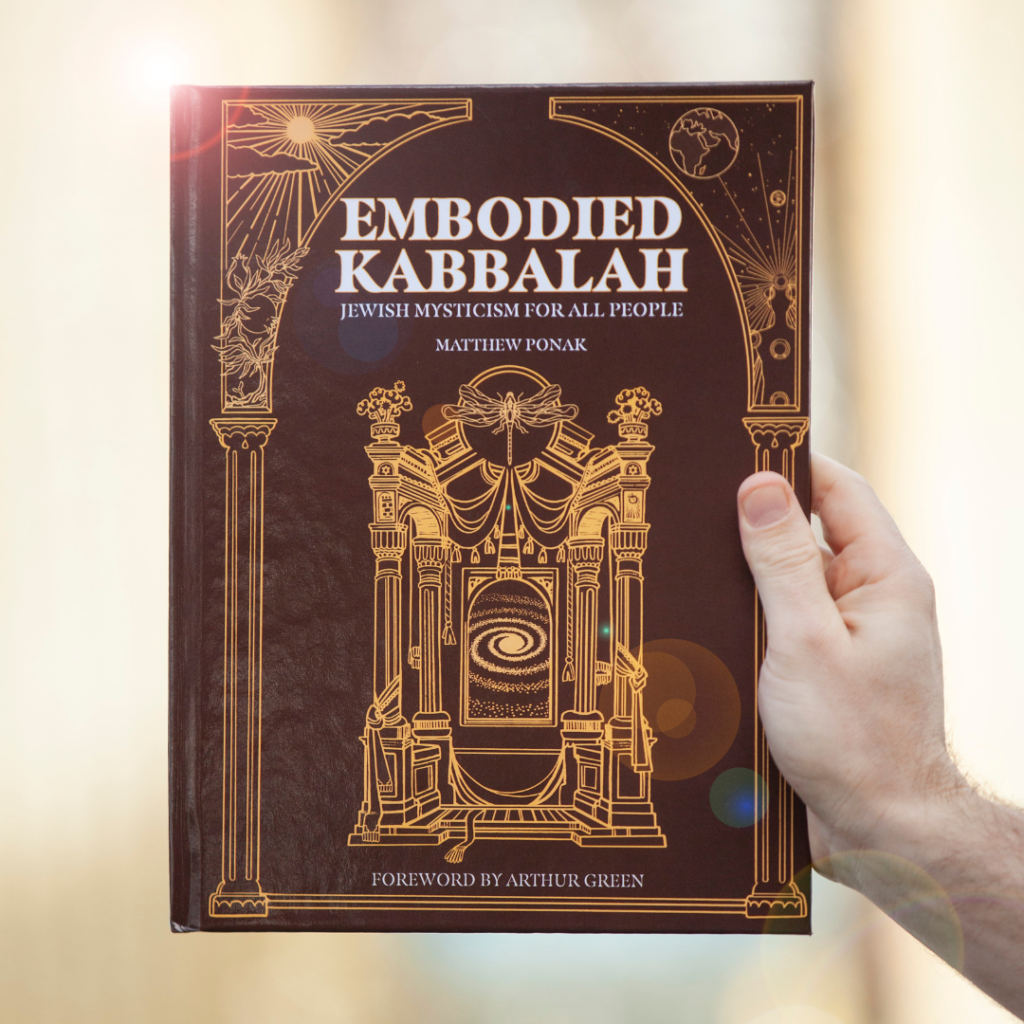 Embodied Kabbalah
Jewish Mysticism for All People
Touching Infinity with your feet planted in everyday, ordinary reality: this is the goal of Jewish mysticism. In this transformational work, Matthew Ponak brings forward essential teachings of Kabbalah and places them side-by-side with profound inspirations from our era and the world's great wisdom traditions.
testimi
Services
Are you feeling called to a journey of embodied transformation? Through one-on-one teaching, guidance and live speaking events, I help people of any background reconnect with their innate wisdom, in a grounded and emotionally balanced way.
Online One-on-one Sessions
I teach Kabbalah in combination with somatic practices. I work with experienced practitioners to help them access Jewish teachings guided by their own curiosity and unfolding path.
---
"Rabbi Ponak is a deeply empathic, intuitive, and creative healer. My sessions with him brought me back to a relationship with my body that was soothing and grounding."

~Rabbi Moshe Givental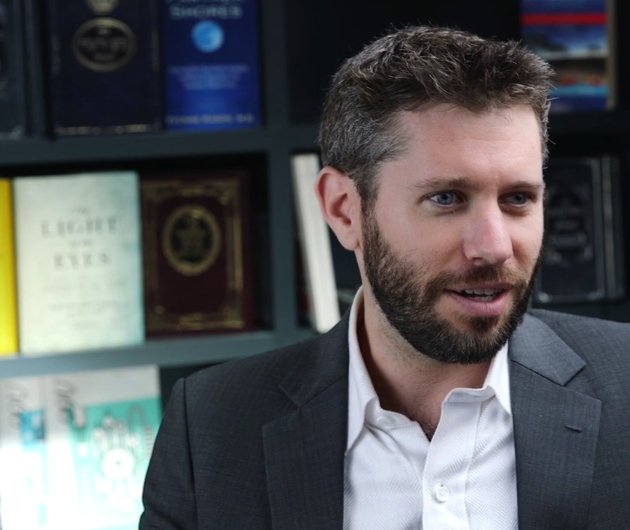 Speaking
I speak, lead workshops, and retreats on the topics of embodied Kabbalah, spiritual innovation, and religious evolution. I am available online or in person.
---
"Rabbi Matthew Ponak was a delight to have in our church. The presentations that he gave were informative, moving, and most of all fun. He went out of his way to include participants of all ages and levels of familiarity. His preaching and worship leading was also excellent, and the Sunday morning service was enjoyed by all who attended. I would recommend him as a guest to any faith community"

~Reverend Sam Teitel, Unitarian Universalist minister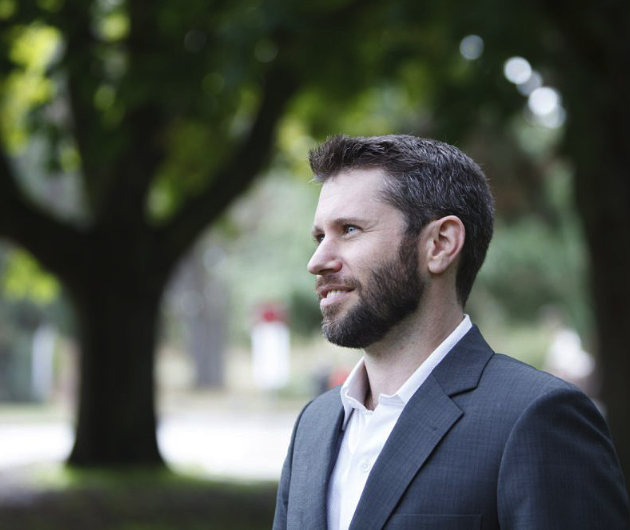 Do you want to deepen your relationship with your inner wisdom?
Testimonials
Matthew is a wonderful teacher who makes class accessible to students of all kinds from any religious or non-religious background. He injects humor and stories into his teachings to keep everyone engaged, but is able to communicate a powerful message. I highly recommend taking any class that speaks to you!

~Kim Varieka of Varieka Personal Training and Yoga
Matthew Ponak is the Norman Blake of nigunim (wordless Jewish melodies). Ponak's music isn't flashy – it's real, and beautiful.

~Joey Weisenberg, Creative Director of Mechon Hadar's Rising Song Institute
Matthew's evolving vision of an evolving Judaism steps beyond the limits of a supposed Jewish essentialism, shatters the imposed conformity of an imagined Jewish continuity, and allows the iconoclastic daring of Jewish creativity to reinvent who is and what it means to be a Jew in the 21st century.

~Rabbi Rami Shapiro, author of Judaism Without Tribalism