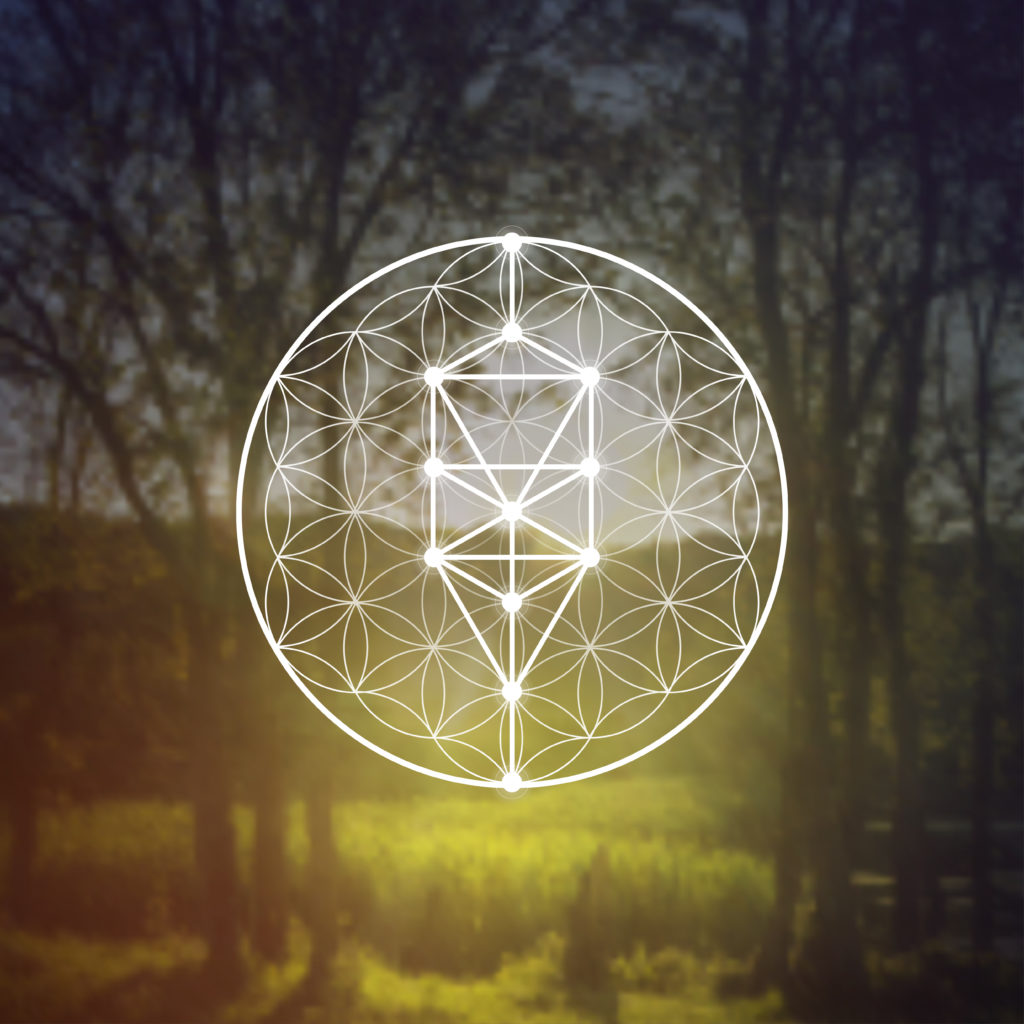 Uncovering the Mysteries of Kabbalah
One-on-One Sessions for Personalized Spiritual Development
Deepen Your Connection to Body, Mind, and Soul
Discover the transformational power of one-on-one spiritual coaching with Kabbalah Expert Rabbi Matthew Ponak. Over four sessions, you'll gain access to personalized mystical teachings and guidance to open the doorway to your own inner wisdom and joy.
Through these customized sessions, you will learn to unlock the esoteric language of Kabbalah and connect to the ancient lineage of Jewish mysticism. You will have the opportunity to:
Realign to your life purpose and vision
Uncover and transform limiting beliefs and patterns
Create a daily spiritual practice that nourishes your soul
Strengthen your intuition and inner guidance
Cultivate deeper self-awareness and connection to your body
Manifest your dreams and desires with intention and alignment
Experience the profound wisdom and illumination of Kabbalah as you journey towards more authenticity and wholeness.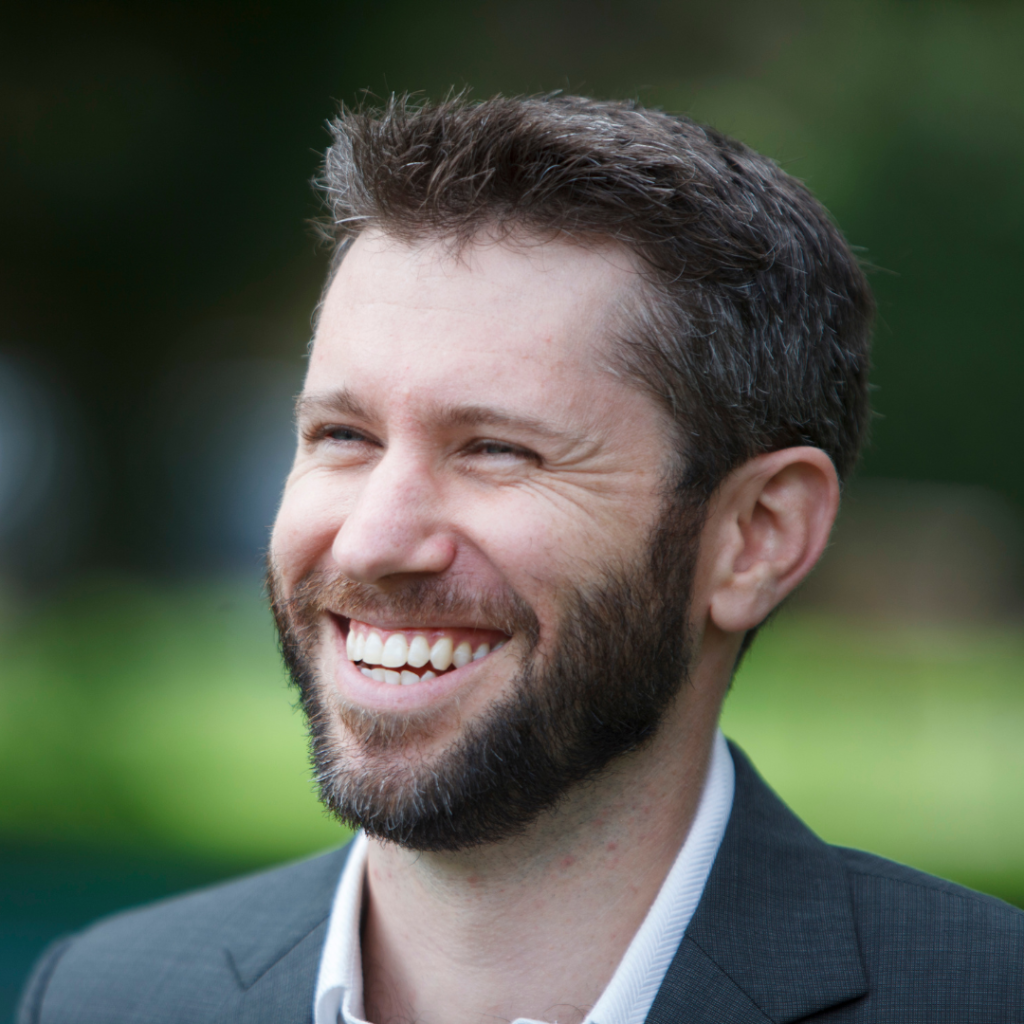 This customized Kabbalah package is priced at $440 for 4 sessions. It comes with a 100% satisfaction guarantee – if you're not content with your experience, you will get a full refund.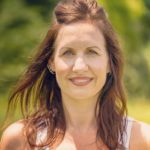 "Matthew is a wonderful teacher…accessible to students of all kinds from any religious or non-religious background."
~ Kim Varieka, Varieka Personal Training and Yoga
MORE Testimonials
"I highly recommend Matthew as a spiritual mentor. He worked with me adeptly in helping me sort through and move forward with both the intellectual and more 'holistic' obstacles in my spiritual development."

Matt L.
"This class was a revelation!"

Kabbalah Student
"Rabbi Ponak is a deeply empathic, intuitive, and creative healer. My sessions with him brought my back to a relationship with my body that was soothing and grounding."

Rabbi Moshe Givental
If you are ready to take the first step to uncover your hidden strengths and access the mysteries of Kabbalah, click the button below. Your path to greater clarity, connection, and purpose awaits.
or
to learn more about Uncovering the Mysteries of Kabbalah