I tutor Hebrew and Aramaic
I teach everything from the foundations to the finer points of verb conjugation and translation of texts.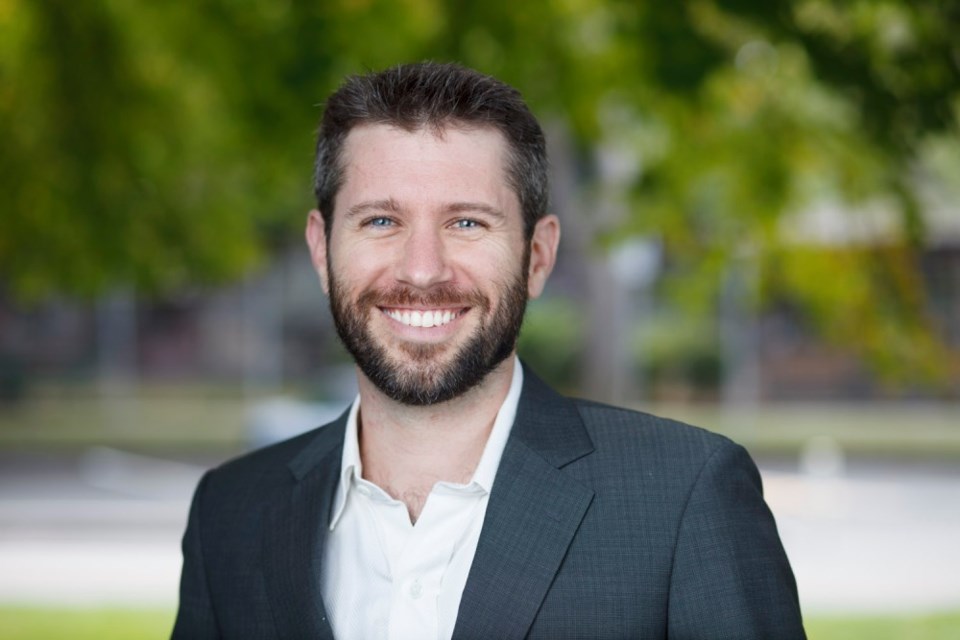 Ordained as a Rabbi at Hebrew College with in-depth training in Biblical, Rabbinic, and Modern Hebrew as well as Aramaic.
Mentored one-on-one by the renowned teacher and author Rabbi Arthur Green in the translation of kabbalistic and Hasidic texts.
I have been tutoring Hebrew for over 25 years. Since a young age I have been teaching Hebrew reading, writing, and speaking.
Teaching Style
Student Centered

Each session is focused around what you want/need to learn including assignments you want help with.

Learning "Why"

Memorization is not for everyone. My students learn grammatical foundations which unlock the logic of verb forms and reading without vowels.
Specialties
Rules of Grammar, including:

Why do certain vowels appear under certain letters?
The patterns which govern the shva and dagesh

Verb Conjugation
Translation of primary sources from Torah to Hasidut
Zohar and Talmud Skills
Aramaic Conjugations
About Me
I am a teacher of Jewish mysticism, a spiritual counselor, and the cofounder of the Mekorah Institute—an online spiritual center for embodied practice. Ordained with honors as a rabbi at the neo-Hasidic Rabbinical School of Hebrew College, I also hold a Master's degree in Contemplative Religions from Naropa University. I live in Victoria, British Columbia, and am certified as a Focusing Professional to guide others to deeper self-knowledge and healing. My first book, Embodied Kabbalah, is a translation and commentary of 42 mystical texts from throughout the last 1000 years. I am the proud husband of Melina and the proud father of Orion and Sephira, two wonderfully joyful and creative kids.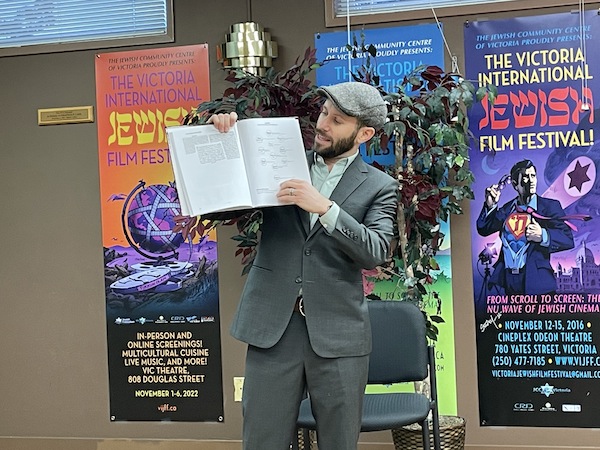 Here's a free guide to help you in your learning: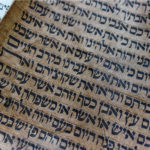 Here is a list of all of the best dictionaries, web resources and apps for studying Hebrew and Aramaic once you understand the fundamental grammar.
Testimonials
"We go through the laws of grammar so meticulously that I now understand not just what vowels are under certain letters—but why! We even wrote a song to the tune of Avinu Malchaynu to help me learn the vowel signifiers in each of the binyanim. He is non-judgemental and fun to learn with… I can't thank him enough for teaching me!"

Emily Stern, Rabbinical Student, Aleph Ordination Program
"Matthew combines two sets of qualities that are not usually found together: deep Jewish erudition, sharp insights, and understanding of our rich textual tradition on the one hand, and on the other, a contemporary sensibility and an accessible menshlichkayt that allows him to reach and inspire people of any age. He knows what he is talking about, AND you can talk to him!"

Student in Hebrew Grammar and Translation
Connect
Considering Tutoring?
---