I had the pleasure of speaking with Nicki Benson, a PhD candidate at the University of Victoria, about the work she is doing to support Indigenous people in their efforts to reclaim their languages.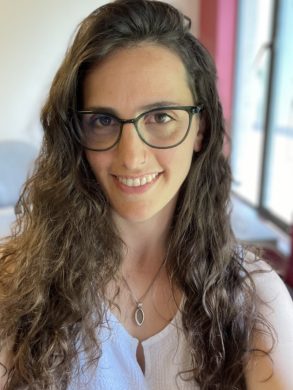 As a rabbi, I know the importance of the Hebrew and Aramaic language to my culture's wisdom and sense of belonging. I want to raise awareness about this important work to promote personal and communal wellbeing in Indigenous communities and beyond.
Here are a few key takeaways from our conversation:
The higher the number of speakers in a community, the lower rates of suicide
Matthew: Why is revitalization of Indigenous languages important?
Nicki: For me, one of the most important reasons is the connection between language and wellbeing. Research has shown the connection between language and culture revitalization and all sorts of health factors. Here in BC, there's been research done that looks at the level of cultural practices across Indigenous communities and correlates them with health outcomes like rates of diabetes, rates of access to mental health organizations, and school drop-out rates.
One study specifically looked at the language factor. It found that Indigenous communities with higher numbers of language speakers had better health outcomes, including much lower rates of youth suicide. There appeared to be a direct link there. There are many reasons to revitalize languages such as connection to one's identity, understanding of one's cultural practices, or the fact that it is a recognized human right. But that link between language and wellbeing is what makes the importance so obvious to me.
Languages are sleeping, not dead. They can be awoken!
Nicki: There are cases where people have brought back languages that had no remaining speakers. In fact, Hebrew is one such language! There are a couple of famous cases of Indigenous people who have gotten linguistics degrees just so that they could understand the linguistic documentation that exists. They have then been able to use that documentation and information from neighbouring languages to bring their languages back. In our field, we use the term "sleeping languages" as opposed to words like "dead languages." There's not just a belief, but evidence, that languages can be reawakened.
I've been working with the Sḵwx̱wú7mesh language community since 2015. They lost their last first language speaker in 2020. But young people have been enrolling in full-time adult immersion programs for the language since 2016 that have graduated at least 50 new speakers. For my PhD research, I worked with a small group of graduates of these programs that were working on getting to advanced levels of language proficiency. They have dedicated their lives to this. They meet Monday to Friday, 9am to 4pm, working on their language development and supporting each other through different kinds of learning activities. It is very hard work but a lot of Indigenous people are determined to reclaim and take back their languages that have been taken from them.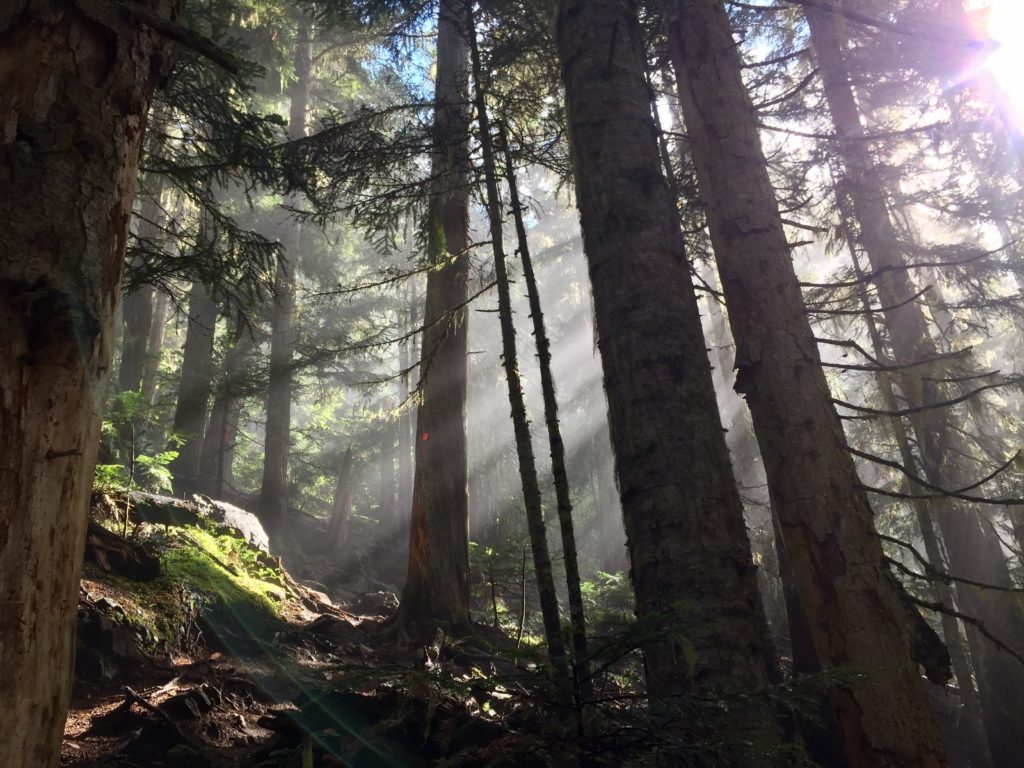 Learning about Indigenous languages is for everyone
Nicki: It's really important for non-Indigenous people to know about Indigenous languages. There were 450 Indigenous languages spoken in Canada before contact with Europeans. Today, just over 60 languages are spoken actively throughout the country and very few of them are in a place of strength. They need ongoing and stable sources of support. I think we all have the responsibility to learn about the languages of the lands on which we live, and to support their vitality.
There are a lot of resources out there now to learn about Indigenous languages, especially in British Columbia. The First People's Cultural Council website is great, and has a beautiful map of Indigenous communities, languages, and organizations to support. And you can learn words through First Voices. There's something really special and beautiful about making those connections. And it doesn't take much searching to find organizations in other areas that are working on language revitalization and could use our support too!
Nicki Benson is a PhD candidate in Indigenous Language Revitalization at the University of Victoria where her research explores strategies and supports for advanced Indigenous language learning. She is a Research Coordinator with the NEȾOLṈEW̱ Research Partnership and a consultant with Esperanza Education. When she is not busy nerding out about language, she is busy living in language as she works on raising her children in her second language, Spanish. She aspires to one day become a speaker of her ancestral language, Hebrew, too!
If you come from Jewish ancestry and want to learn Hebrew or Aramaic—whether as a beginner or to strengthen your existing language skills—I offer one-on-one and group lessons from the basics of the alphabet all the way to translations of classic texts.