In partnership with Open Circle Jewish Learning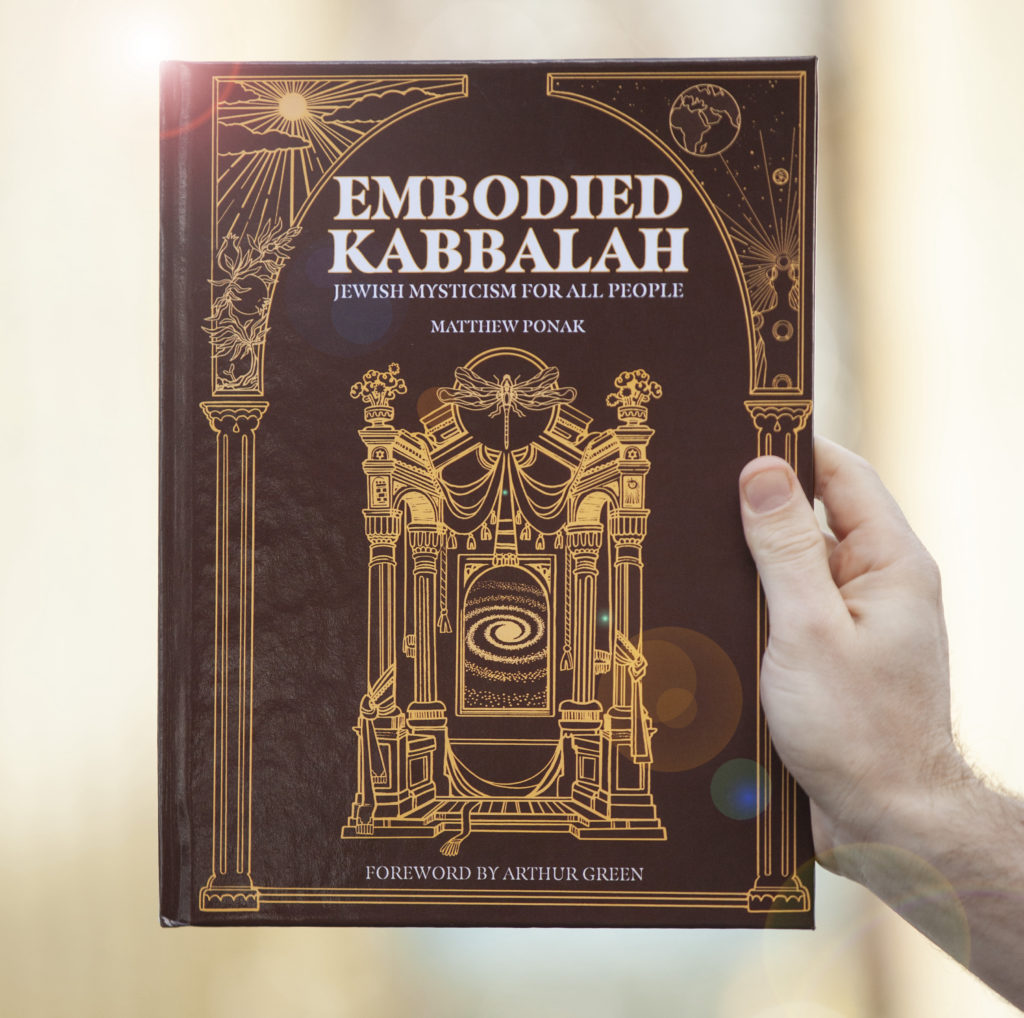 8 classes on Wednesdays from 5:15-6:45 pm Pacific/8:15-9:45 pm Eastern.
April 19 until June 7th, 2023
Cost: $288 USD with generous scholarships available by contacting lettinger@hebrewcollege.edu
Online via Zoom with recordings available after each class
Engage with grounded mystical teachings and practices in a warm, open-minded environment
**Canadian and other registrants from outside of the US: please email Cindy Bernstein (cbernstein@hebrewcollege.edu) to complete your registration.**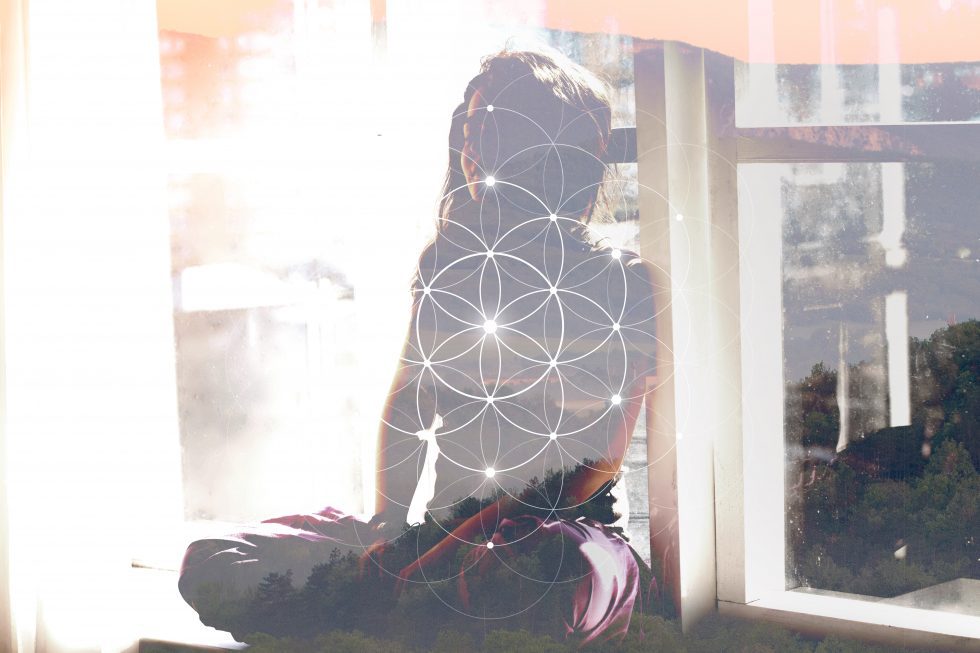 What is Embodied Kabbalah?
One of Jewish mysticism's greatest gifts to the world is its emphasis on balancing spiritual depth and everyday living. Rabbi Matthew Ponak's new book: Embodied Kabbalah (with a foreword from Rabbi Arthur Green) draws from nearly 1000 years of Jewish sources to articulate a path that is both transformational and grounded. Judaism places great importance on daily responsibilities, healthy relationships, and the ancient obligation to be a good person; Jewish mysticism is no different.
In this course, students will engage with teachings and practices from Kabbalah and Hasidic mysticism which relate to:
(1) body/mind/spirit connection,
(2) integrating powerful spiritual experiences,
(3) working with difficult emotions and challenging life circumstances,
(4) the ethics of spiritual leadership and
(5) the balance between personal choices and traditional practices in the lives of mystics.
Embodied Kabbalah is open to people of all backgrounds who want to access this powerful, living tradition.
Curious to Learn More?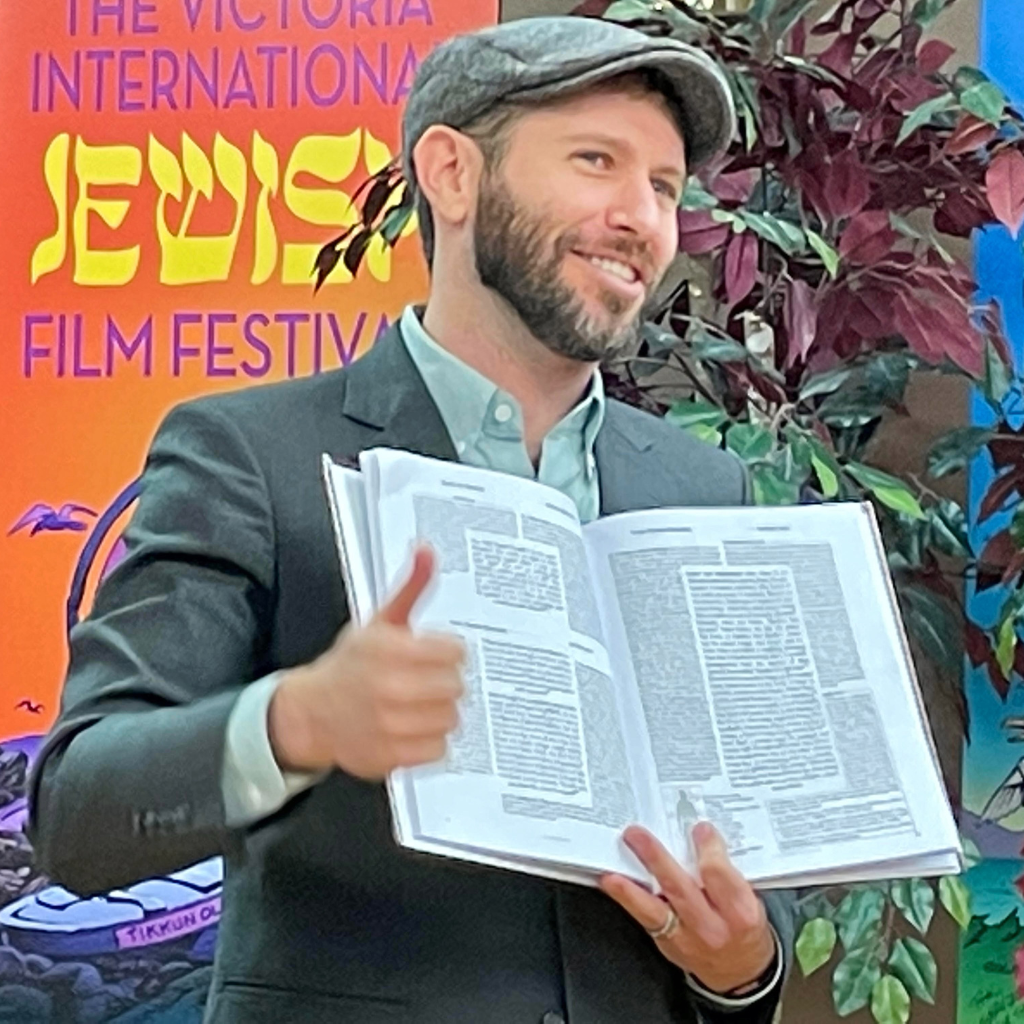 About Rabbi Matthew Ponak
Some might say that I was born to be a spiritual innovator and to open the gates of Jewish wisdom to people yearning for a way in. However, just because some might say it, does not make it true. In reality, it has been a long journey to find my way into this calling.
When I was a child in Calgary, Alberta, the adults around me thought I would be anything from a doctor to a mathematician, or perhaps a professional ping-pong player. Up until my mid-teens, when I wasn't competing in racket sports or dribbling a basketball, I was focusing on school work with a special fondness for the hard sciences. At the age of sixteen, however, I stepped into a class on Jewish mysticism that changed my life forever.
That fortuitous moment began my inner and outer search for transformational wisdom that has lasted until this day. Along the way, I explored practices and beliefs from spiritual traditions of the East and West, gained insight from a multitude of psychological approaches, and found unique beauty in each of the denominations of Judaism. I also learned the immeasurable value of being honest with myself and found tools and lifestyle choices to support inner growth and self-awareness.
As a teacher and counsellor, I draw on this experience and knowledge to help students of diverse backgrounds tap into their own essential truths. In this ever-evolving information age, where big ideas and advice abound, the skills of a spiritual ally—sharing teachings with no-strings-attached and empowering people to become their most authentic selves—are a precious commodity.
I deeply value the balance between presenting esoteric teachings in a way that is readily accessible (and in English!), while also creating the context for individuals to find their own voice and thrive. It is incredibly important for me to be able to provide access to Jewish mysticism and wisdom to those who feel alienated, confused, or intimidated by traditional routes.
**Canadian and other registrants from outside of the US: please email Cindy Bernstein (cbernstein@hebrewcollege.edu) to complete your registration.**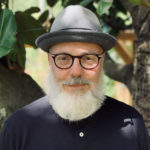 "Matthew's evolving vision of an evolving Judaism steps beyond the limits of a supposed Jewish essentialism, shatters the imposed conformity of an imagined Jewish continuity, and allows the iconoclastic daring of Jewish creativity to reinvent who is and what it means to be a Jew in the 21st century."
~ Rabbi Rami Shapiro, author of Judaism Without Tribalism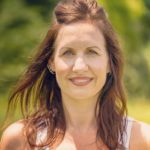 "Matthew is a wonderful teacher who makes class accessible to students of all kinds from any religious or non-religious background. He injects humor and stories into his teachings to keep everyone engaged, but is able to communicate a powerful message. I highly recommend taking any class that speaks to you!"
~ Kim Varieka, Varieka Personal Training and Yoga